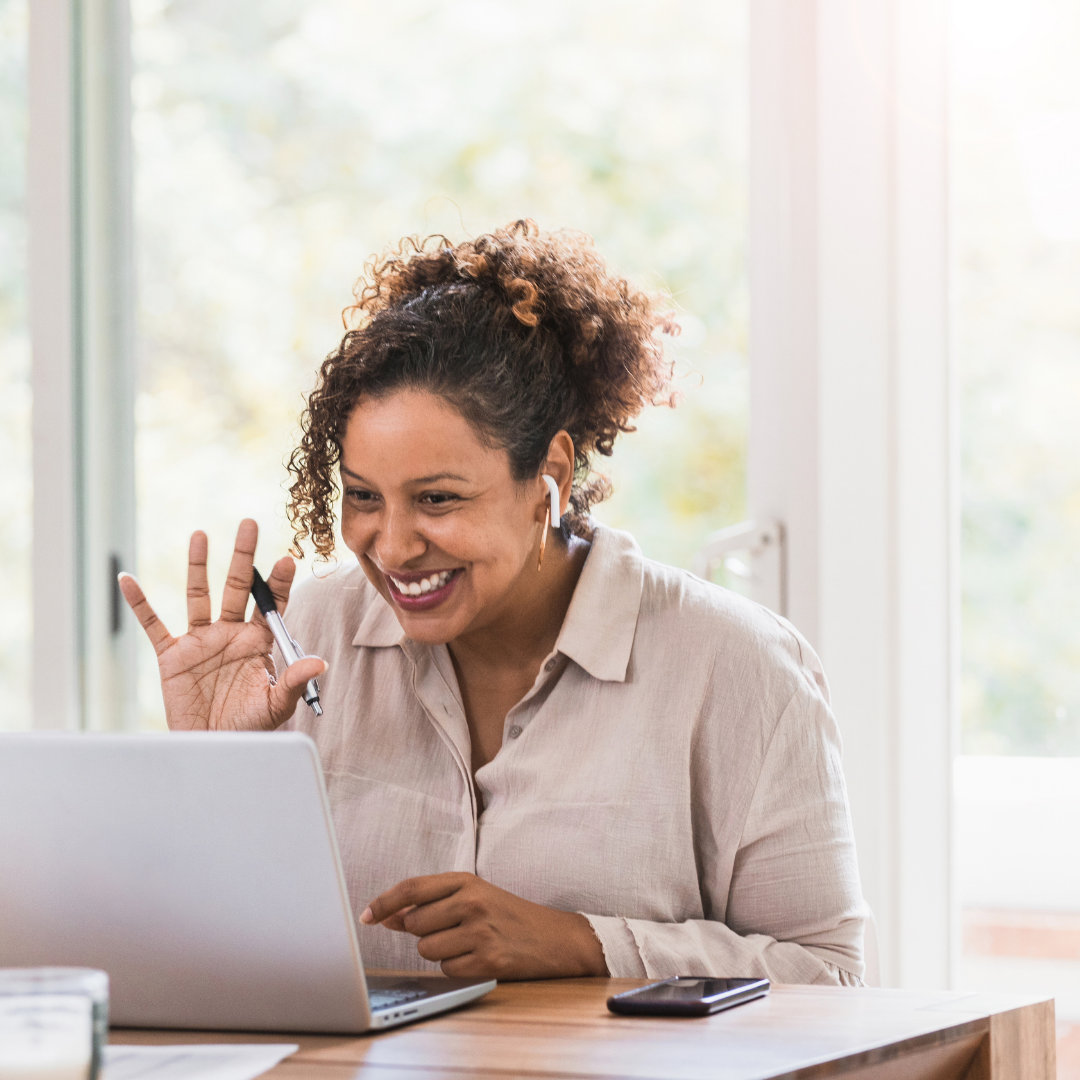 Join us in Celebrating Women & Their Stories
Are you ready to be inspired? Are you ready to be inspired, feel all the power and emotions of an authentic story? The women of
Rise & Thrive
Season 2 have immersed themselves into a 7-month experience and are rising as community leaders in Indianapolis. They will be sharing their stories in a "TED-like" talk. We're rolling out the most engaging Live@Home experience you've ever clicked a link for, the red carpet of virtual experiences!  In addition to the talks, you'll get behind-the-scenes footage and interviews, as well as special content designed just for you, the Live@Home attendee.
April 20, 2021
6:00 pm - 9:30 pm
Virtual
A night of authentic conversation and connection.
The Rise & Thrive experience has been transformational for our leading ladies and their businesses. They are ready to share their stories and invite you into the conversation! Join us as we celebrate them and support their journey as community leaders!
This virtual event isn't a snoozer Zoom meeting. Nope, you're too good for that, we've partnered with Cantaloupe tv to bring their Storybook™ platform for an engaging Live@Home experience.
We're here to bring you fresh inspiration & a new-found excitement for women and their stories. Come prepared to leave thinking differently about you and your story! We'd love you to pour yourself something special, make a fun snack and be ready to be a part of this magical event!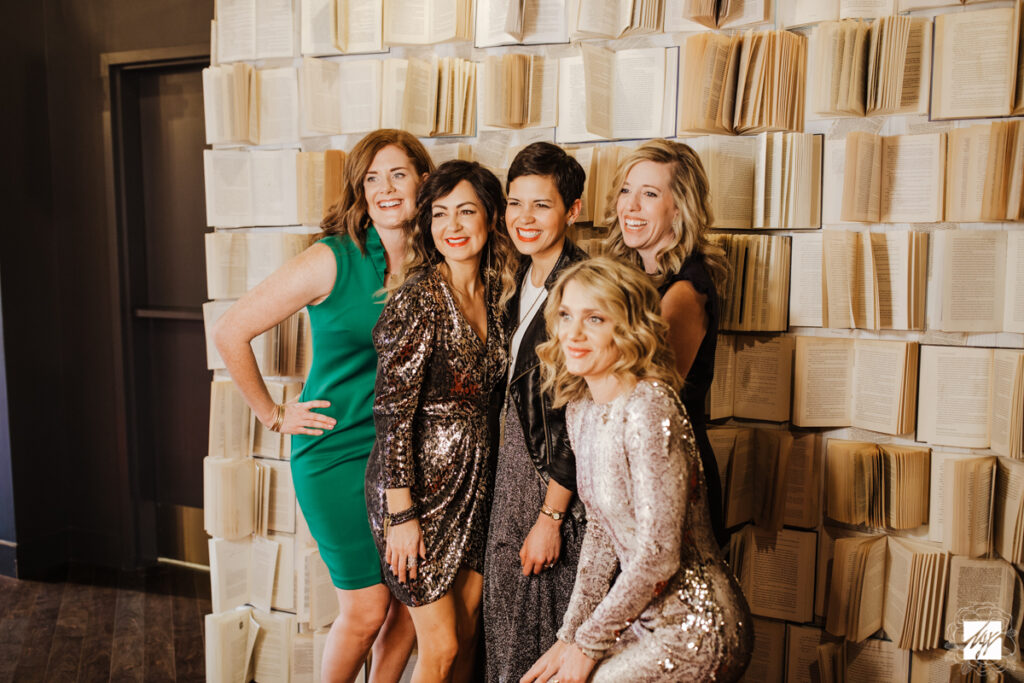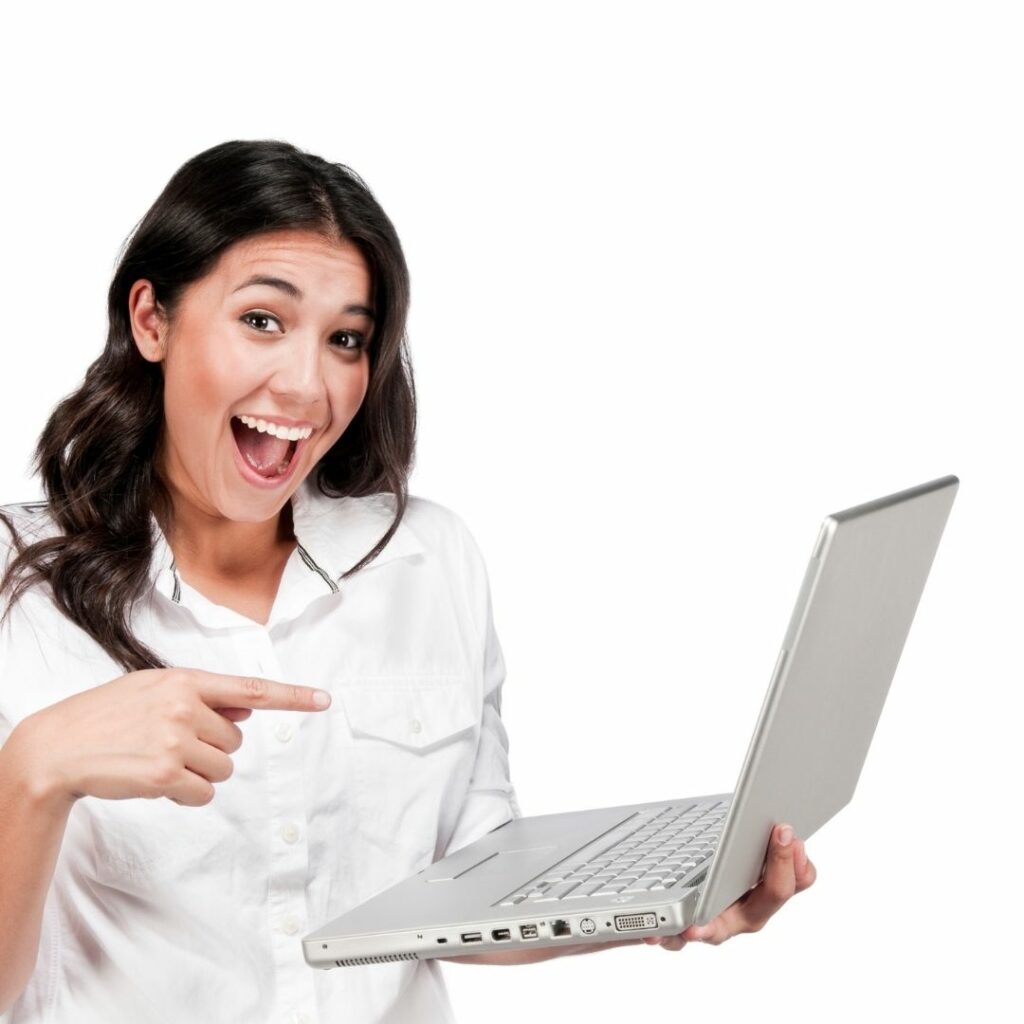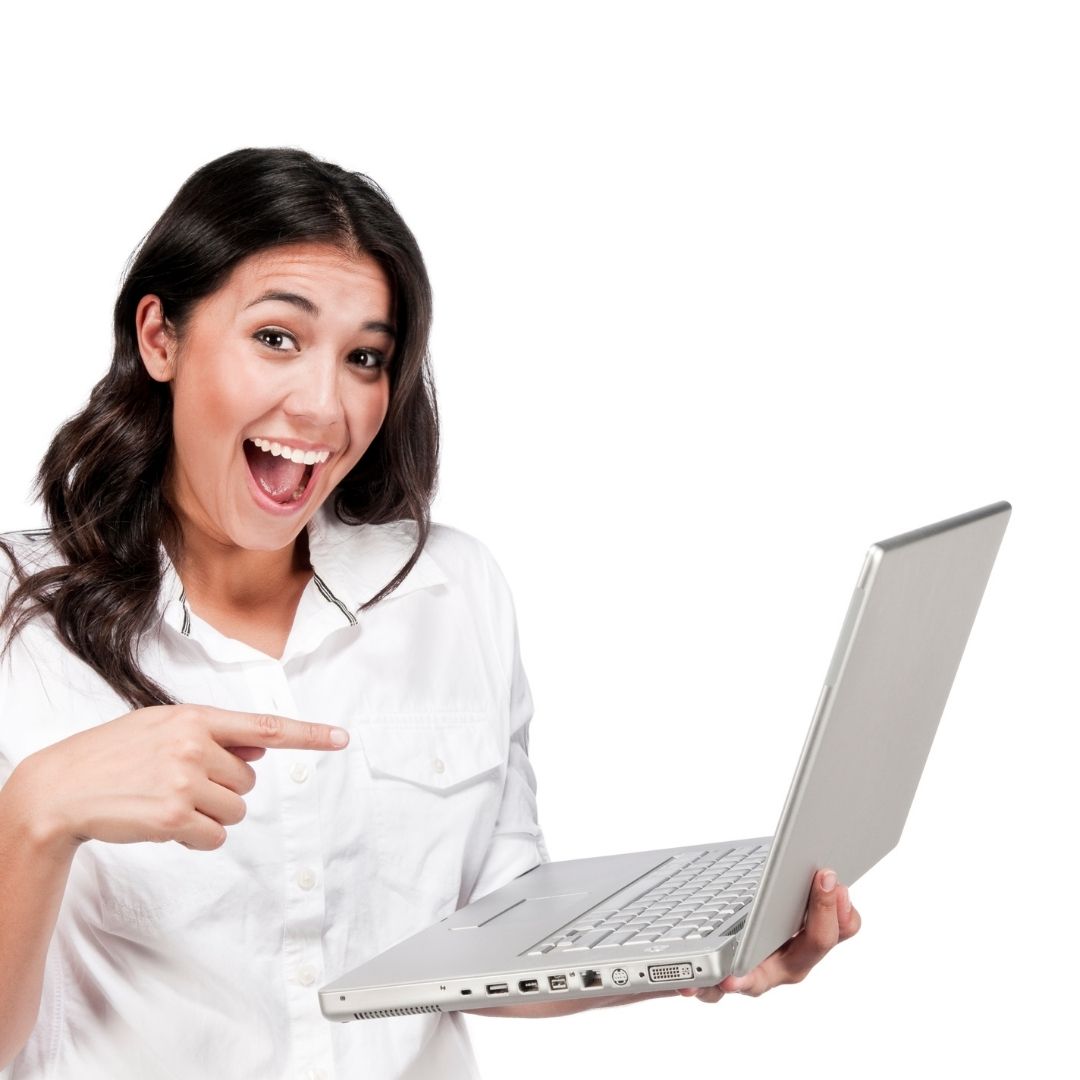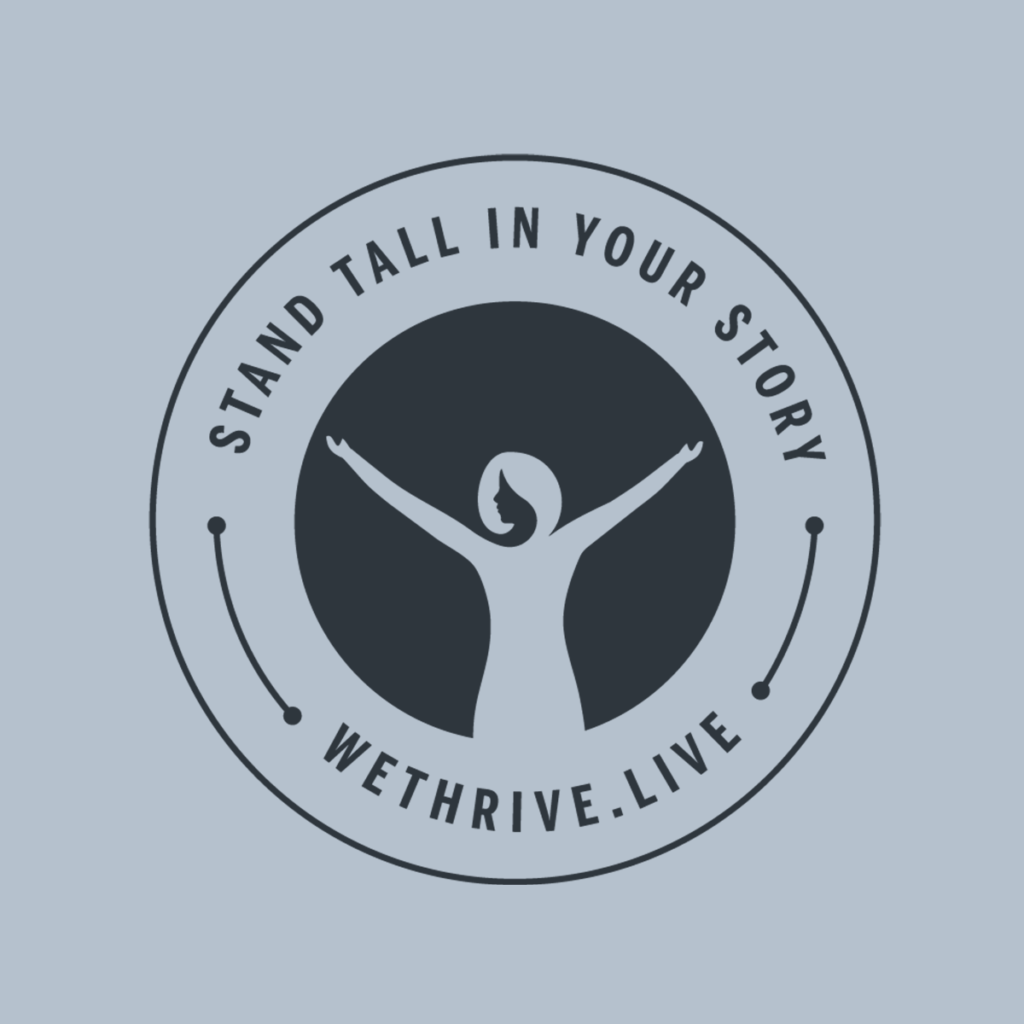 Special programming starting at 6pm EST
Event begins at 6:30 pm. EST
All sales are final – No refunds will be given.