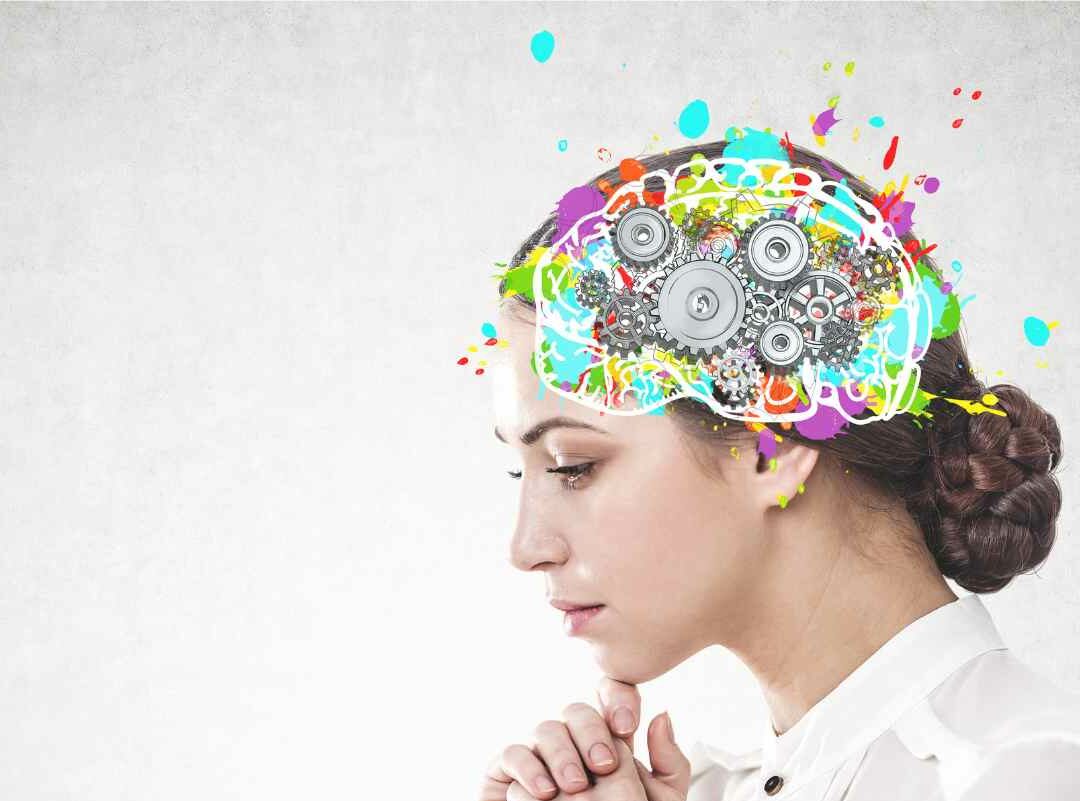 Join Us for an Experience
Be Free: How to Regulate Your Nervous System
Purchase Tickets Below
Are you tired of feeling trapped by your stress?
Have you tried all the self-care techniques and still feel stuck?
You're not sure what to call it or if it even has a name; burnout, imposter syndrome, or just a general sense of WTH. 
You've got a good life and a decent career. 
You know you can do more and be more if you didn't just feel kinda "off".
At WEthrive.live, 
we're committed to moving you out of the battle of Striving
 into a life of Thriving with real solutions to your real problems
We're bringing  
Licensed Psychotherapist and Certified Mind/Body Practitioner
Eliza Kingsford
to work with you in a small group and teach you all about your nervous system.
Our definition of badass at Wethrive.live is to be intensely self-aware and ready to serve. There's no greater self-awareness than knowing how your brain works to create the life you desire. 
Over time, maintaining a healthy nervous system can boost your quality of life, increase your lifespan, and even support cellular health.
We will show you why you stay stuck in your habitual patterns
and give you tangible tools to shift from stuck to free, striving to thriving.
You'll learn strategic practices rooted in neuroscience to reset your nervous system, not just self-care rituals.
And the best part, these tools are simple, natural, and freely available.
Once you learn how your brain and body work together in the nervous system, you'll have the keys to unlock your freedom.
March 7, 2023
1:00 pm - 5:00 pm
Hotel Broad RIpple
6520 East Westfield Blvd

,

Indianapolis

,

IN

46220
The Global Organization for Stress says more than 75% of people experience stress that affects their physical and mental health and causes trouble sleeping. And half of Americans say it's getting worse and women are at the top of that list.
Here's the part that got our attention about stress
The top causes of stress are:
Money – Work – The Economy – Family – Relationships – Housing Costs – Job Stability 
These aren't going away, they are a part of our daily lives!
So if we can't eliminate the cause of stress we must learn to regulate the innate intelligence inside our bodies that possesses a natural recovery response to unwind, restore, balance and reboot.
Without effective strategies to regulate the nervous system, we might experience 
these symptoms.
| | |
| --- | --- |
| Irritability | Anger |
| Fatigue, low energy | Lack of motivation or interest |
| Anxiety, nervousness or worry | Headaches |
| Feeling sad or depressed | Indigestion, acid reflux or upset stomach |
| Muscle tension | Appetite Changes |
| Sexual problems | Weight changes |
| Diarrhea or constipation | Forgetfulness or lack of attention |