August 25, 2020
10:00 am - 11:30 am
Virtual
What if everything you're going through is preparing you for what you asked for?
What if you loved yourself enough to live a life you love?
What if you believed you were worth it?
Let's spend time finding real ways you can find your voice, determine what's right for you, and start practicing rebellion and resilience today.
Find your inner rebel and live a life that is as unique as you are.
It's time to make yourself proud.
Build resilience and advance despite adversity.
You're ready, we promise.
Taught by Alissa Bartenbach –
Certified Dare to Lead™ Facilitator | Resilience Coach | Writer | Women's Conference Curator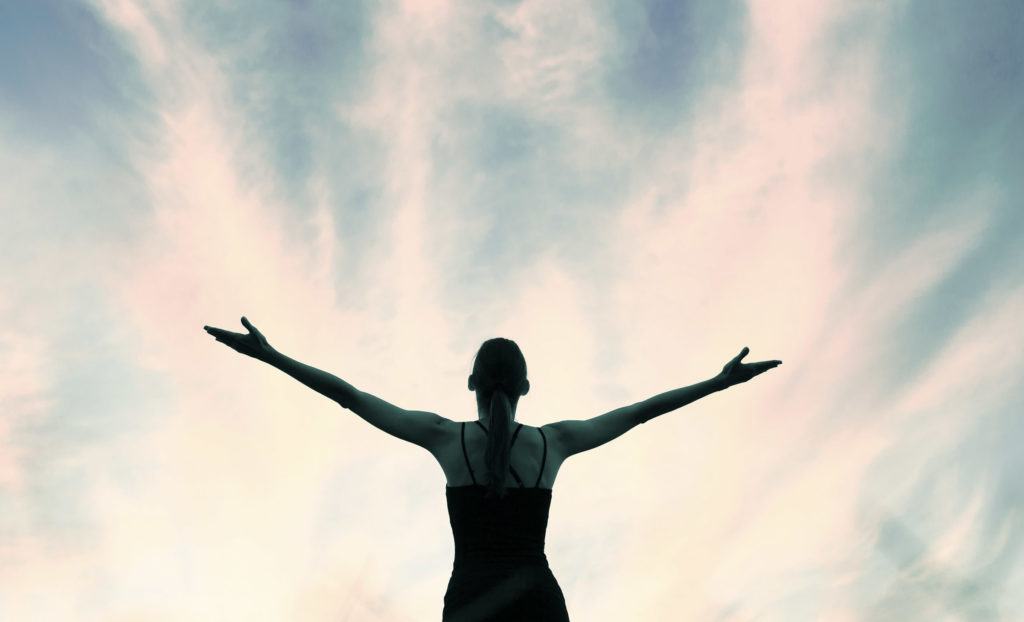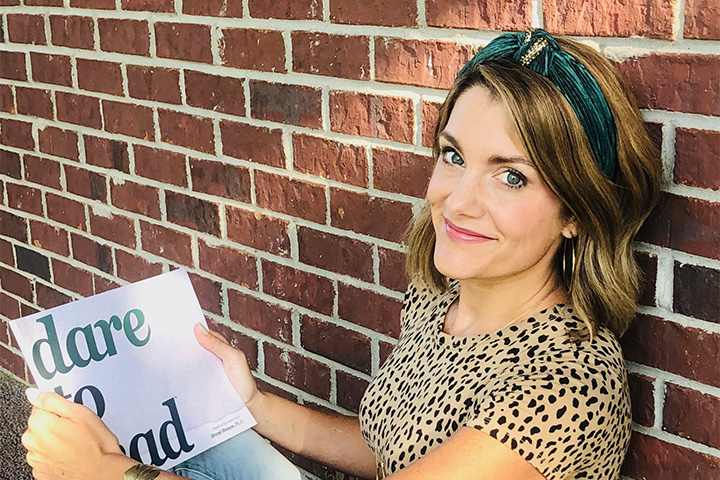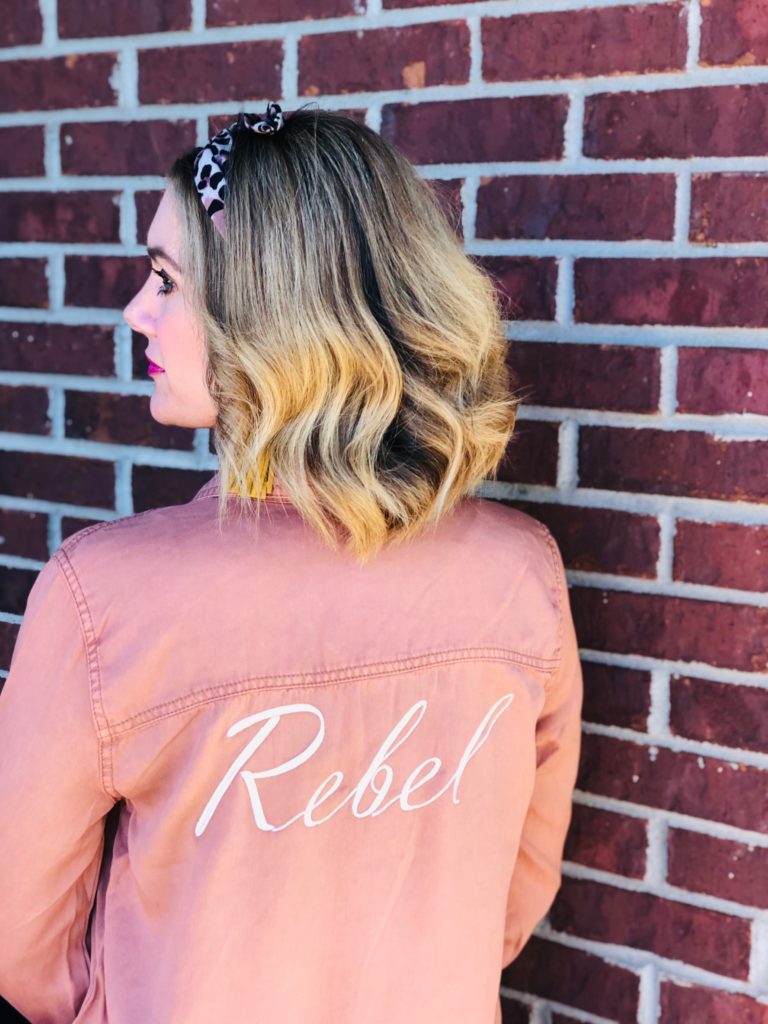 Zoom Link will be sent to the email used for registration the morning of your session.