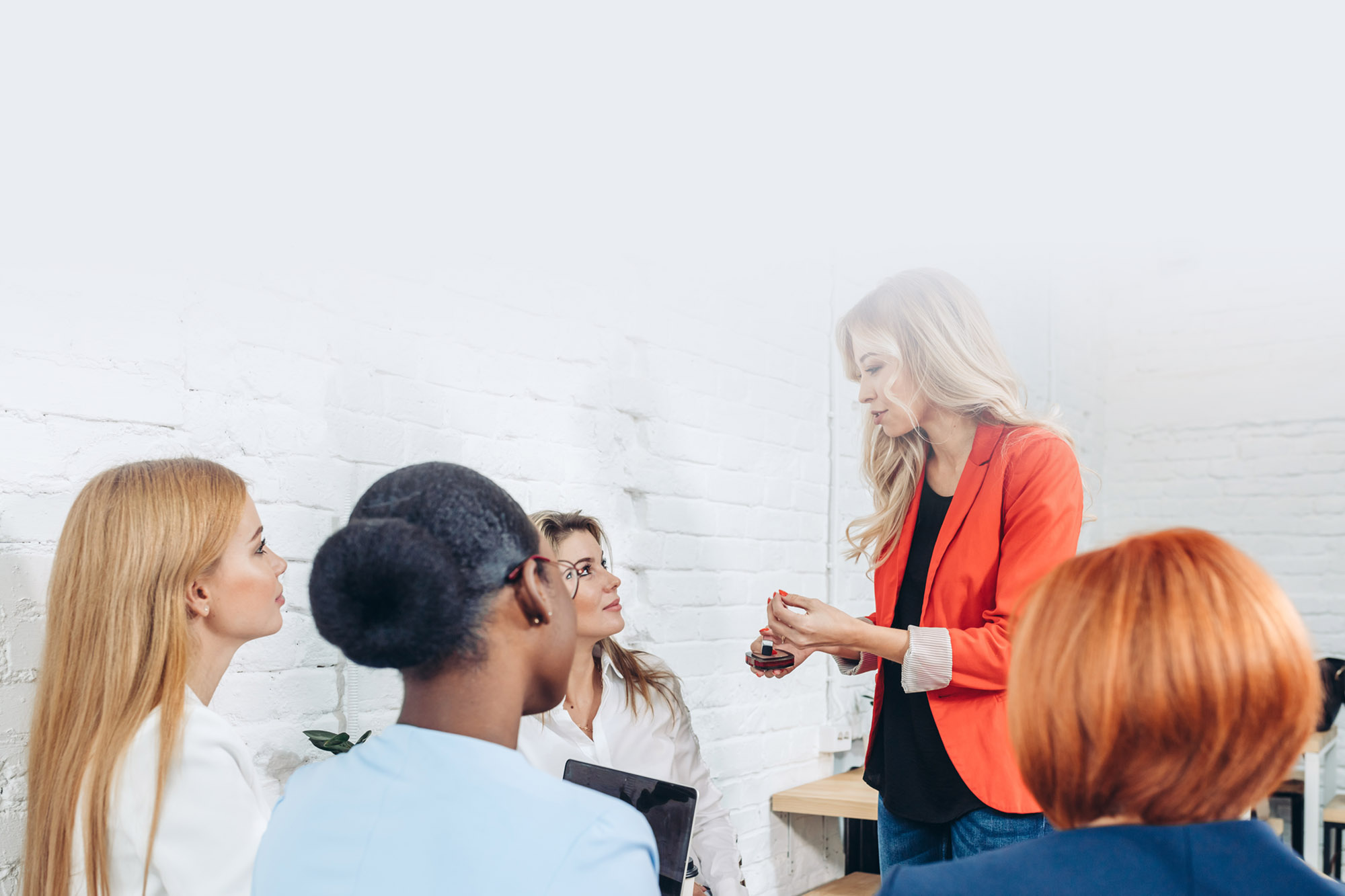 Join Us for an Experience
Dare to Lead™ Workshop
Purchase Tickets Below
Your ticket includes 2-days of admission and lunch, Official Dare to Lead™ workbook and a "Dare to Lead™ Trained" certificate and digital LinkedIn credential. Purchase your ticket today!**
7 people are attending Dare to Lead™ Workshop
Who's coming?
7 people are attending Dare to Lead™ Workshop
September 10, 2020 - September 11, 2020
8:30 am - 4:30 pm
VIP Center for Business Women
3755 N. Washington Blvd.

,

Indianapolis

,

IN

46205
Here's What to Expect:
Dare to Lead™ is an empirically based courage-building program focused on the four skill sets of courage.
As a participant, you will get to the root of how to show up, be deliberate, do brave work, and have hard conversations and meaningful relationships in fast-paced complex environments.
Unsure if the course is right for you? Take the assessment here>>>
In-person 16-hour curriculum designed by the Brené Brown Education and Research Group
Videos of Brené made exclusively for the Dare to Lead™ program
Individual, small group and pair work
Interactive and reflective exercises to practice the four skill sets of courage: Vulnerability, Trust, Values & Learning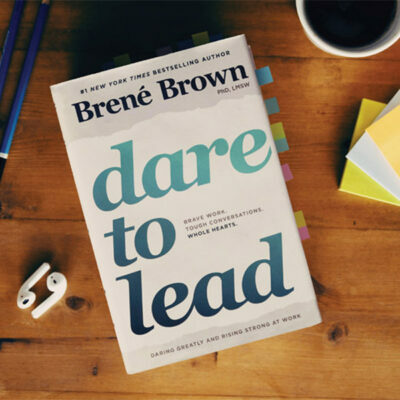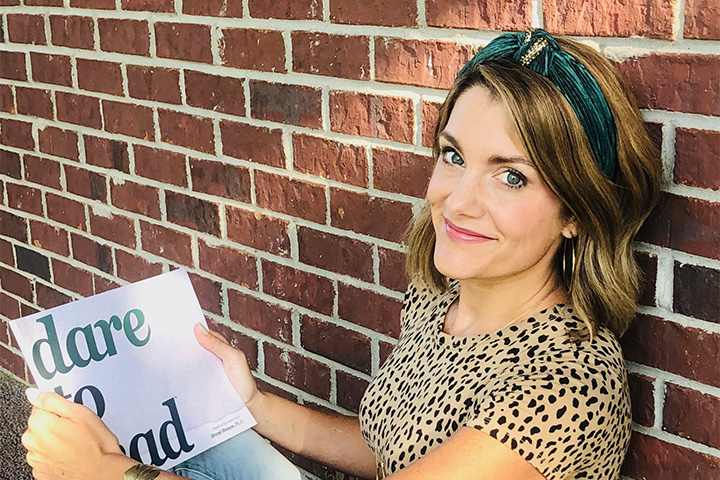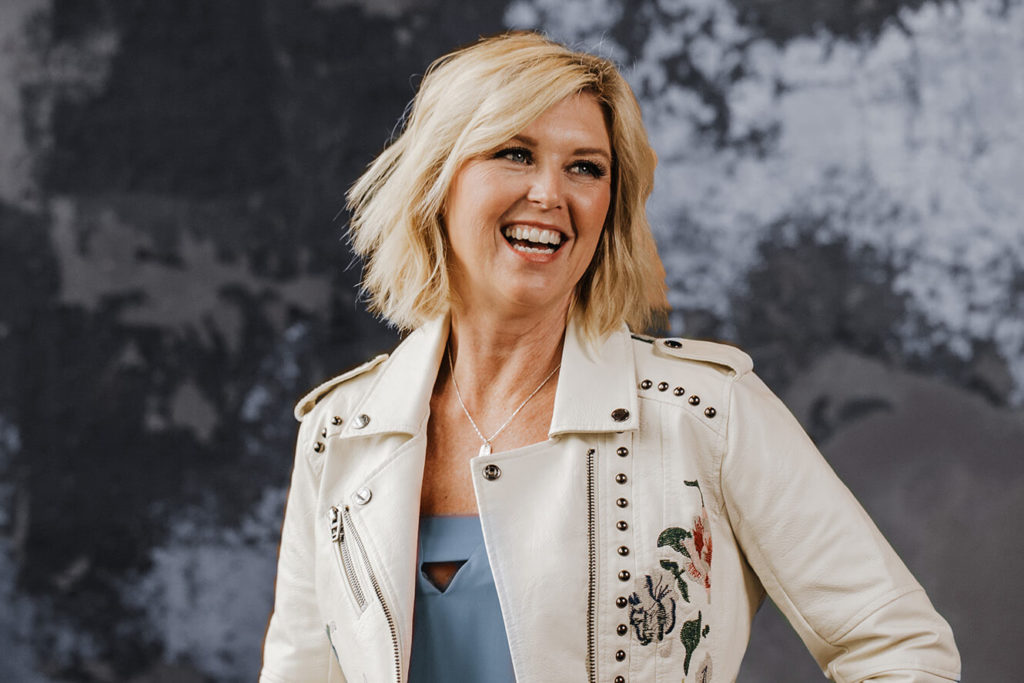 Your ticket includes 2-days of admission and lunch, Official Dare to Lead™ workbook and a "Dare to Lead™ Trained" certificate and digital LinkedIn credential. Purchase your ticket today!**
7 people are attending Dare to Lead™ Workshop