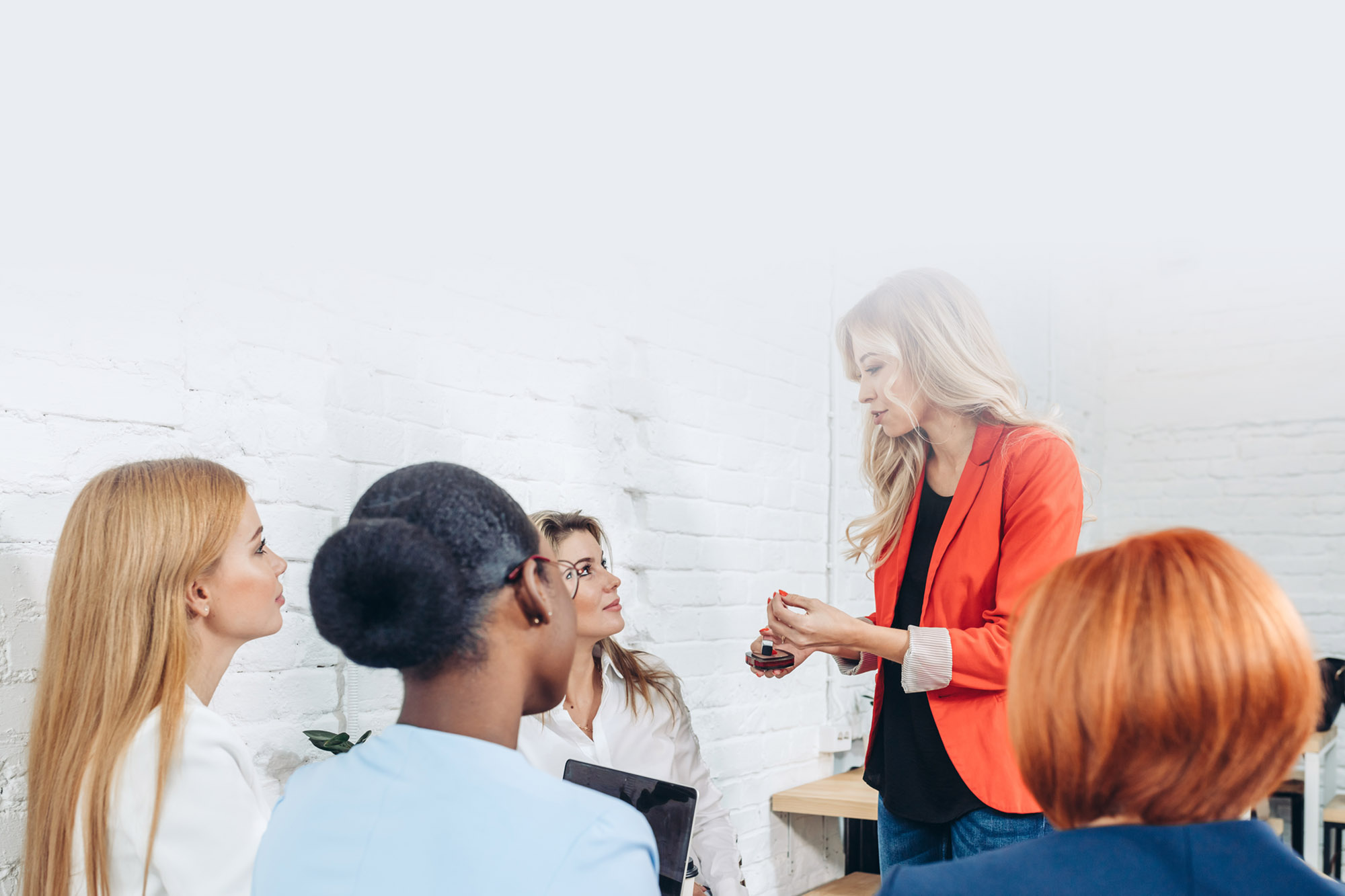 Building Courageous Leaders
A 2-day Dare to Lead™ - an empirically based courage-building program, run by Alissa Bartenbach, a certified Resilience Coach (CREC) trained directly by
Dr. Brené Brown
to facilitate the Dare to Lead™ program (CDTLF). This program is a game-changer for individuals and leaders of all levels. Dare to Lead™ includes facilitation, self-reflection, practical activities, dialogue, and short videos hosted by Brené on the four teachable, observable, and measurable courage skill sets.
"The greatest barrier to courageous leadership is not fear—it's how we respond to our fear. Our armor—the thoughts, emotions, and behaviors that we use to protect ourselves when we aren't willing and able to rumble with vulnerability—move us out of alignment with our values, corrode trust with our colleagues and teams, and prevent us from being our most courageous selves."
Brene' Brown
September 10, 2020 - September 11, 2020
8:30 am - 4:30 pm
VIP Center for Business Women
3755 N. Washington Blvd.

,

Indianapolis

,

IN

46205
Here's What to Expect:
Dare to Lead™ is an empirically based courage-building program focused on the four skill sets of courage.
As a participant, you will get to the root of how to show up, be deliberate, do brave work, and have hard conversations and meaningful relationships in fast-paced complex environments.
Unsure if the course is right for you? Take the assessment here>>>
In-person 16-hour curriculum designed by the Brené Brown Education and Research Group
Videos of Brené made exclusively for the Dare to Lead™ program
Individual, small group and pair work
Interactive and reflective exercises to practice the four skill sets of courage: Vulnerability, Trust, Values & Learning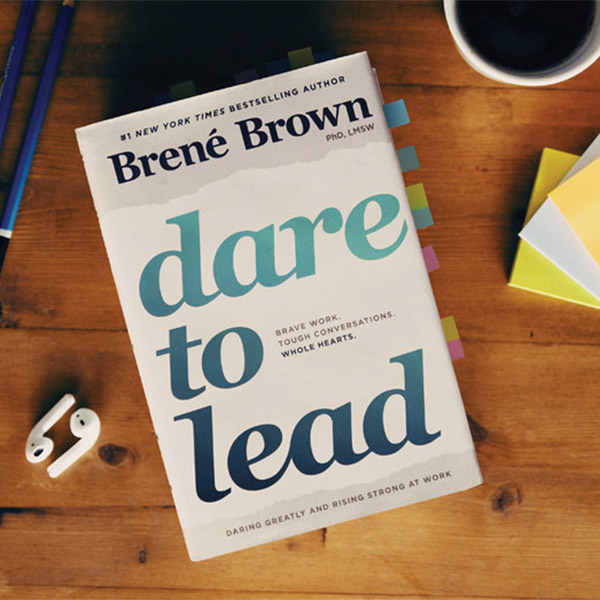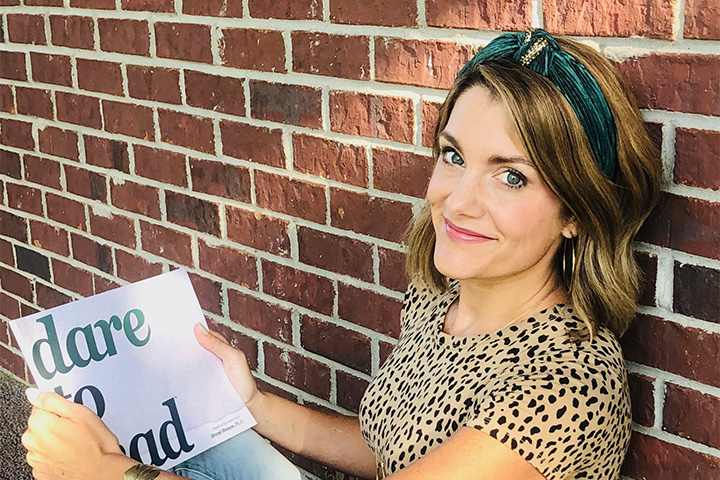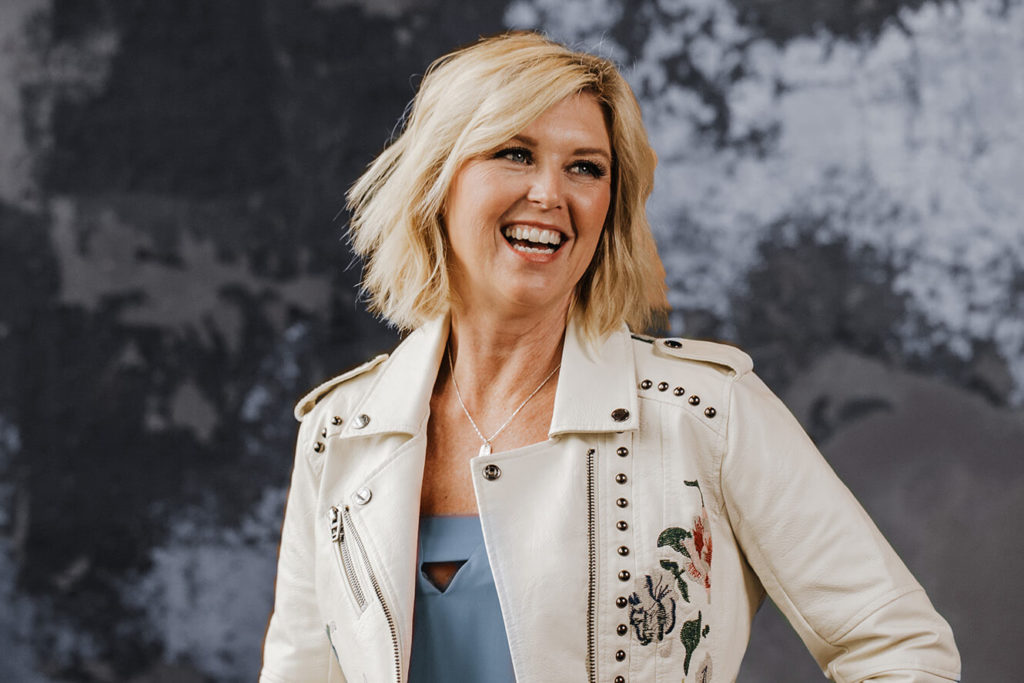 Sign-in is from 8:00-8:30 am both days of training. Registrants must sign in and out to be eligible for a certificate and LinkedIn badge. Please dress casual and comfortable – whatever that is for you! **Masks will be required as we are in Marion Co. No refunds will be given, but you can transfer your paid registration to another participant if you notify the rebecca@wethrive.live within 48 hours of the training date.  Refunds will be issued if the Governor issues a lockdown due to COVID-19 for the time of the class.