We're all Leading Something; A project, a team, our lives. . .
Become More Courageous as a Leader.
Dare to Lead™ - the premier program for building courageous leaders masterfully facilitated by Alissa Bartenbach, a certified Resilience Coach (CREC) trained directly by
Dr. Brené Brown
    (CDTLF) as a master facilitator.
---
Are you ready to be more courageous in your life and business?
---
"The greatest barrier to courageous leadership is not fear—it's how we respond to our fear. Our armor—the thoughts, emotions, and behaviors that we use to protect ourselves when we aren't willing and able to rumble with vulnerability—move us out of alignment with our values, corrode trust with our colleagues and teams, and prevent us from being our most courageous selves."
Brene' Brown
---
Topics you will discover and learn strategies for your unique call to courage. . .
setting expectations
self-compassion
creating boundaries
perfectionism
learning a language of trust
giving & receiving feedback
resilience techniques
clarity on your values
how to disagree and maintain relationships
---
4 sessions July 9, 16, 23, 30 - each 9:30am to 1:00pm Eastern
September 10, 2021 - October 1, 2021
9:30 am - 1:00 pm
Virtual
Here's What to Expect:
Four sessions via Zoom – each 9:30am to 1:00 pm EST
September 10, 17, 24, Oct. 1
Each session will be facilitated by Alissa Bartenbach.
The sessions will be recorded but your attendance is requested live for active participation. Should you have a conflict for any of the sessions you can access the recording. There will be no make-up sessions.
Dare to Lead™ is focused on the four skill sets of courage.
As a participant, you will get to the root of
how to show up,
be deliberate,
do brave work,
and have hard conversations and meaningful relationships
in fast-paced complex environments.
Videos of Brené made exclusively for the Dare to Lead™ program
Interactive and reflective exercises to practice the four skill sets of courage: Vulnerability, Trust, Values & Learning
Unsure if the course is right for you? Take the assessment here>>>
Information on Ticket Bundle Options
Badass MasterClass Monthly Subscription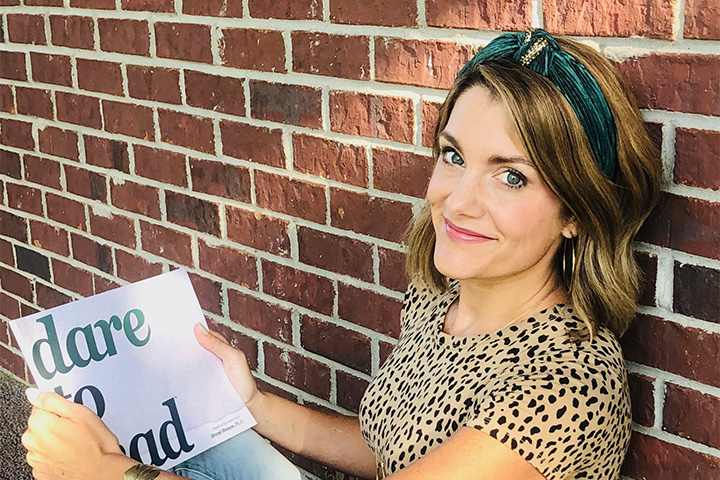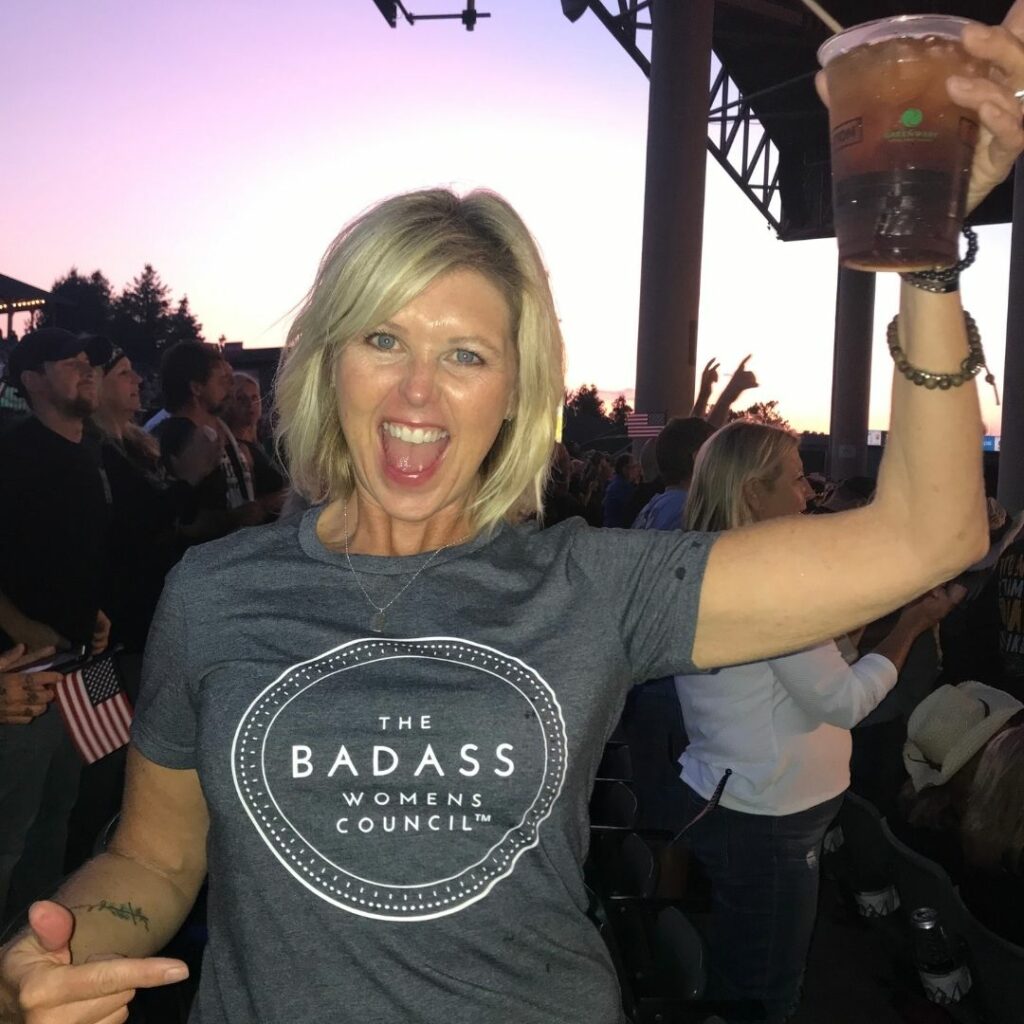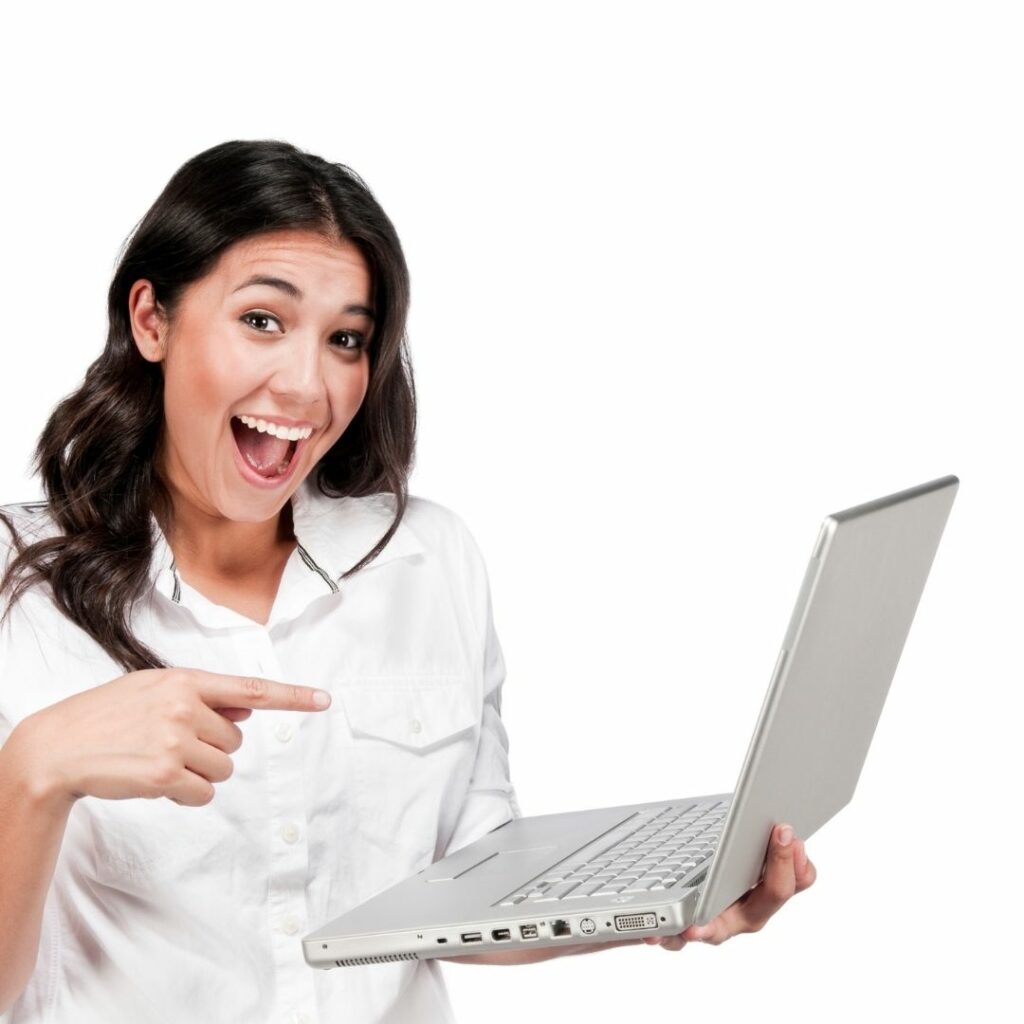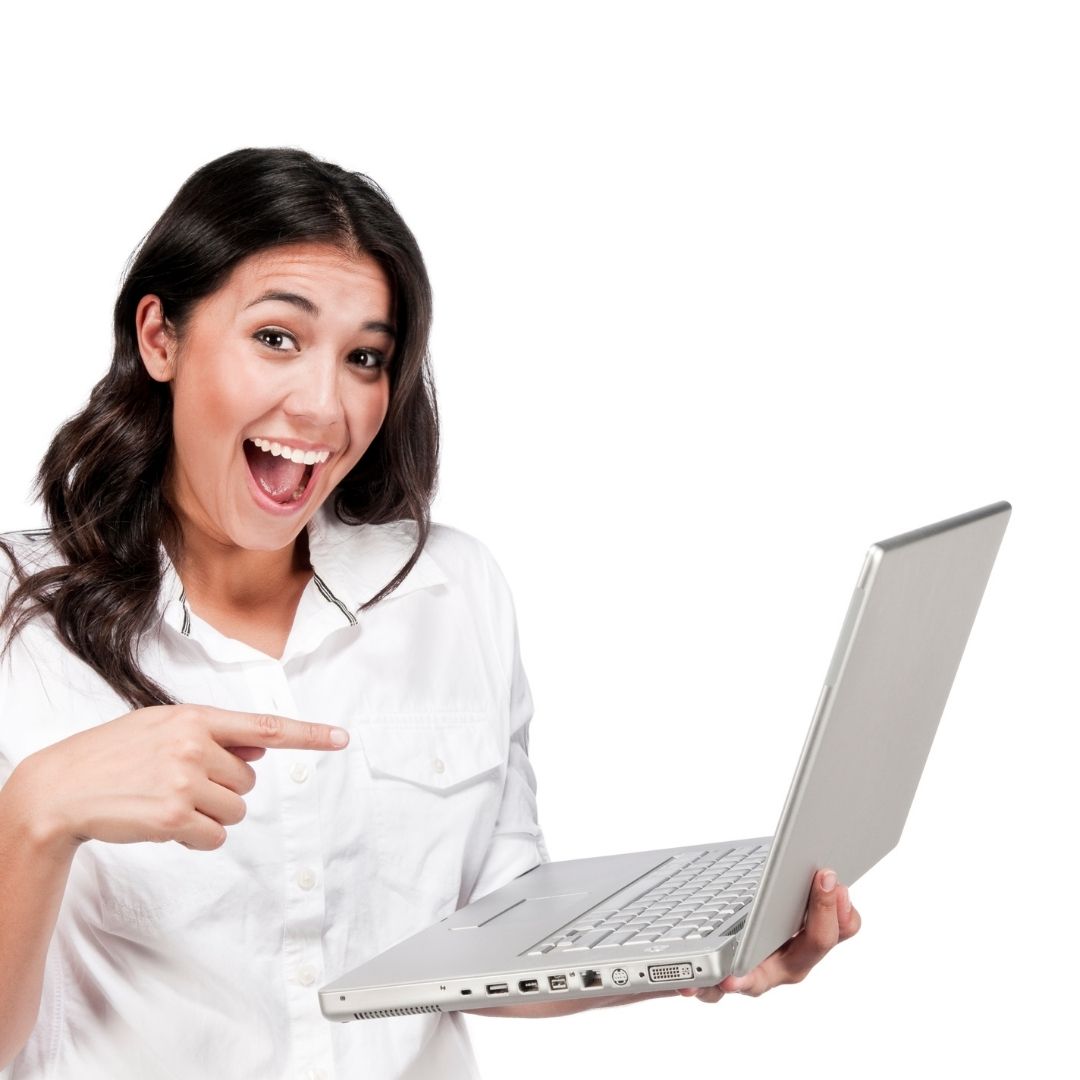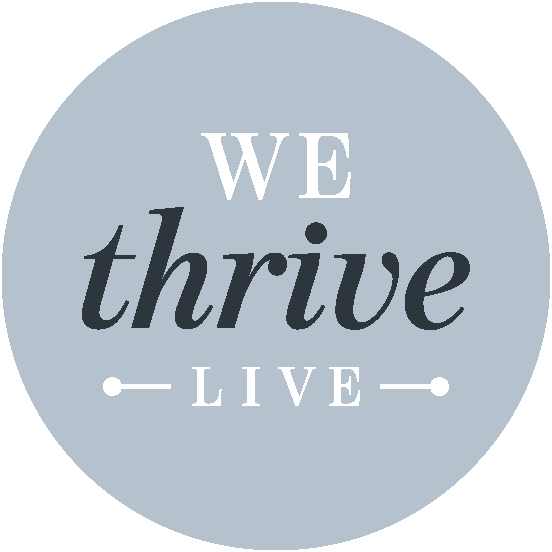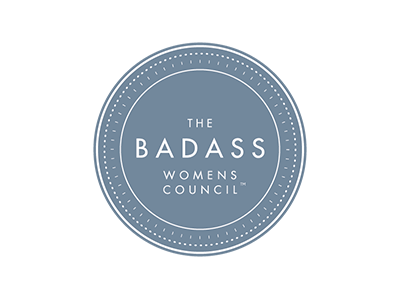 No makeup sessions or refunds.